100% AMERICAN MADE & PROCESSED!
ALL NATURAL HOG & SHEEP CASING.
Syracuse, NY (315) 475-0309

Support and Policies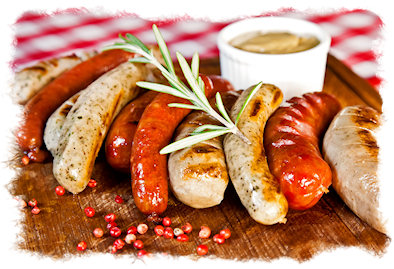 Customer Service

Our Customer Service department is designed to serve you the customer. If you have an order inquiry or a problem upon receiving your merchandise, call Syracuse Casing Co. at (315) 475-0309 weekdays 8:00AM-5:00pm EST or e-mail us. Please allow at least 5 business days for delivery before calling on an order status.


Payment Policy

Checks received will be deposited upon receipt. All orders are processed assuming they will be shipped complete. However, back orders do occur, these items will be shipped as soon as we receive them. We reserve the right to verify funds with your bank before shipping which may cause a delay of up to 10 business days. There is a $20 service fee for returned checks.


Prices

Prices are subject to change without notice. We reserve the right to correct layout & printing errors. Quantities of some products may be limited, so don't delay. Current catalog prices supersede all previous prices.


Shipping

Free Shipping! USPS Priority Ground Shipping is the most economical and efficient method. Depending on where you live, this can take 2-3 days before receipt of delivery. If an order is placed after 5:00pm eastern standard time or on a weekend, this order will be shipped from our building within the next two working days. A tracking number is available upon request. Need an order extra fast? Call 315-475-0309 for shipping charges for Next Day.



Returns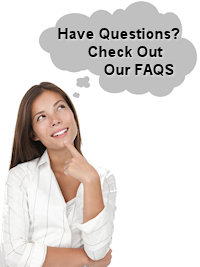 With prior approval, we accept returned merchandise. You have 30 days to return items from the date you receive them if you are not completely satisfied. All shipping charges are to be prepaid. All shipping charges are non refundable. Please report any breakage or damage to the carrier. Do not return any damaged items to us without first contacting the carrier. We must receive notice of damage goods within 10 days of delivery. Syracuse Casing Co. may not be held responsible for customer misuse of merchandise.